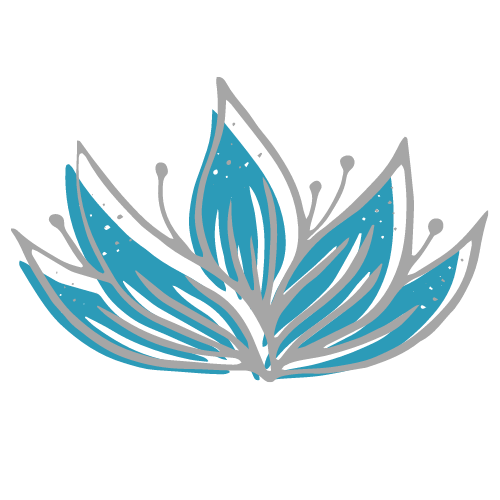 Bears Of Asheville
A New Collection Of Surrealism By Bill Bowers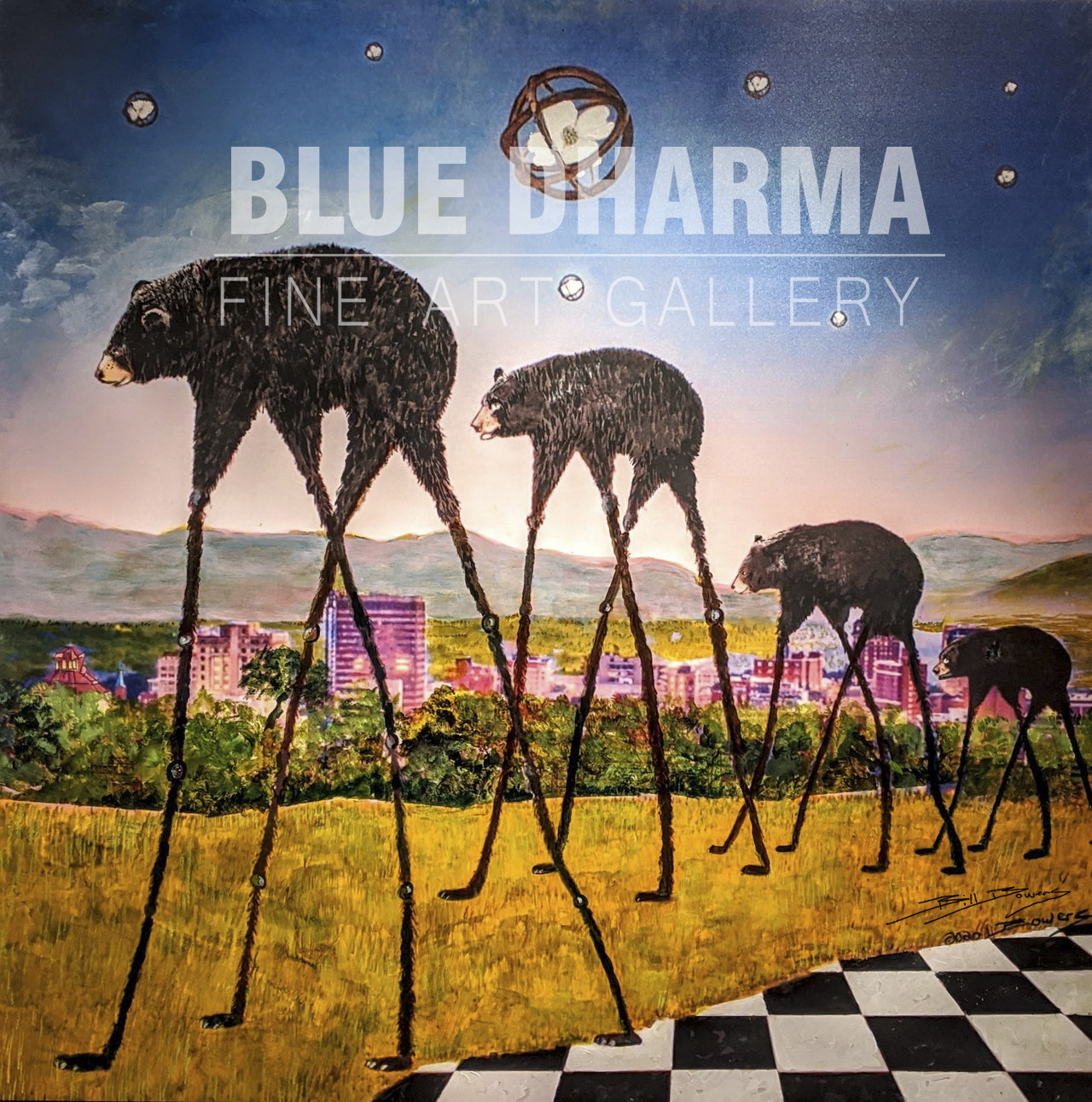 The Spirit Of Asheville In Your Home
The Bears Of Asheville Collection by Bill Bowers captures the spirit of Asheville and brings it into your home. These bears lived close to Bill Bowers for years and a special relationship was formed.
This collection was designed to show the harmony between living creatures that the city embodies. The Bears of Asheville collection is available in framed prints and pillows, allowing you to completely transform any room.
For a limited time at the launch of this collection, 2 original paintings from collection are also available for sale.
Are you ready to bring the spirit of Asheville into your home? Shop below to see the Bears Of Asheville Collection in all of the available styles.
Original Paintings For Sale