Acrylic on Panel, Ready To Hang, 26 X 45 with Frame.
This is a cave under a waterfall located about 40 minutes outside of Asheville NC.
The creek that runs down over the rocks above the cave trickles down below to the cave. There is something very mystical about this sacred location. Sitting at the bottom of the falls and leaning back into the breakwater is one of the most mystifying experiences ever. I had to capture it in paint. The white dogwood flower is a representation of Spirit and our connection to the essence of nature.
Please note that Product images are Digitally Generated Mock-Ups, and may not be to scale, and may not completely represent the final product in an accurate way. If you have any questions regarding sizing please reach out and I am happy to provide whatever you need.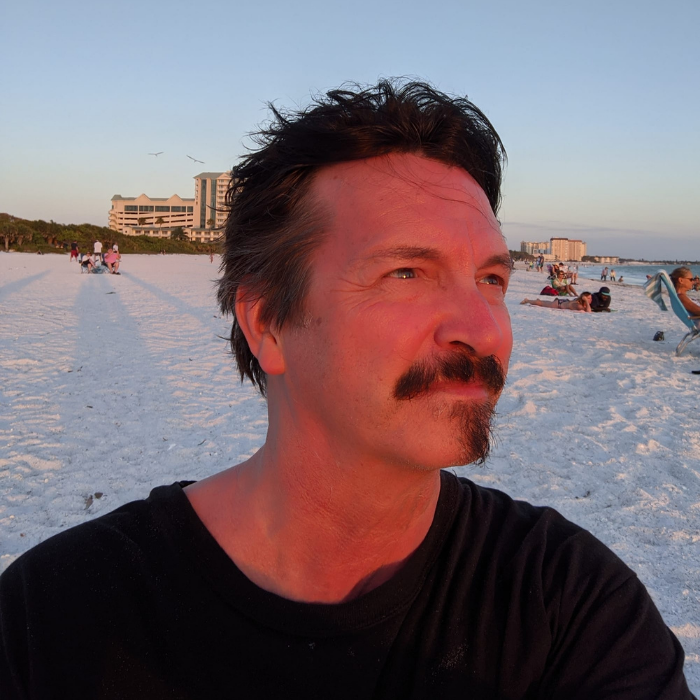 Meet Bill Bowers
Contemporary Artist
Bill Bowers is one of the most versatile contemporary artists alive today. His career as a professional artist spans 30 plus years and has produced many styles of paintings and installation artwork for both commercial and residential projects. Bill is known for his versatility and his ability to fuse styles of art together as never before.