Bill Bowers
Contemporary Artist
Bill Bowers is one of the most versatile contemporary artists alive today. His career as a professional artist spans 30 plus years and has produced many styles of paintings and installation artwork for both commercial and residential projects.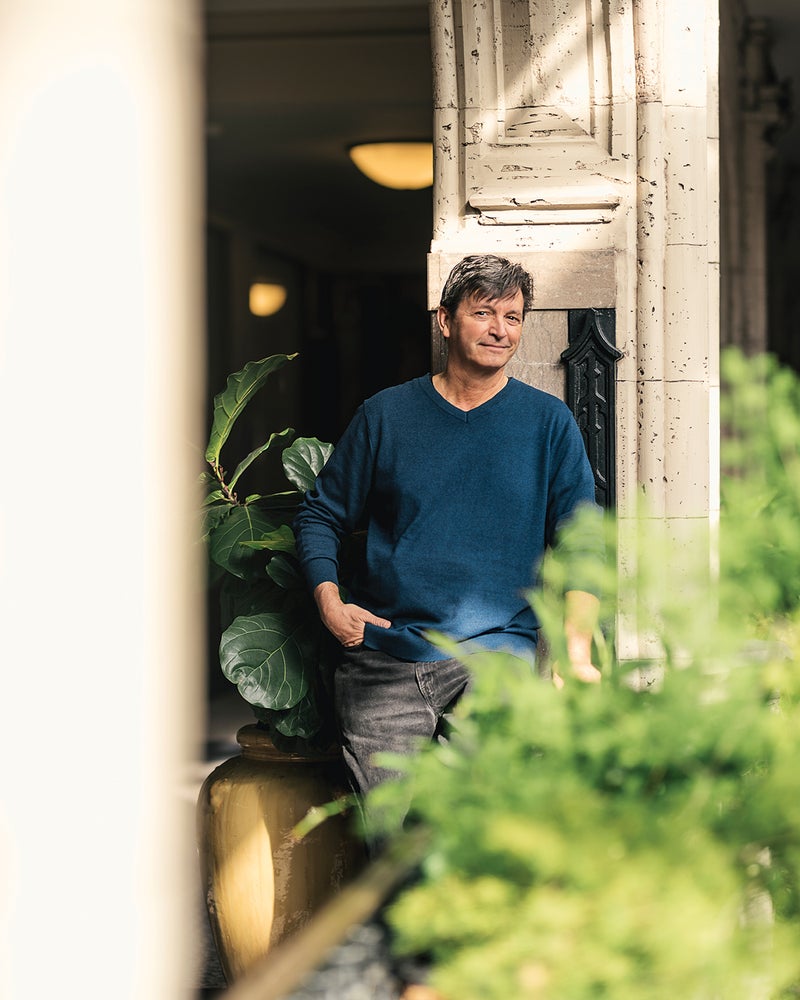 About The Artist
In his early years, Bill was one of the first artists to participate in the Provincetown Museum School on Cape Cod in 1983. He was the guest artist for several Cape Cod Galleries & Artist Guilds.
Bill participated in Designer Show houses, executing hand-painting fabric, rare faux finishes and paintings in the Boston Design Center, Galleries on Newbury St., Boston. Bill Bowers has exhibited in Connecticut, Rhode Island, Massachusetts and Florida. In 1999 the Artist had a profound Spiritual experience that opened the five psychic senses all people possess. This led to 21 years of being a Psychic, Medium, Tarot Reader, Dowser. This phenomenon has expanded his visions and styles for a new surge of Artwork For The New World. Blue Dharma Fine Art has been created to allow that organic process from the mind of an Artist, Mystic and Spiritual Counselor.
Born on Valentine's Day, Bill Bowers is about Love for Humanity which he expresses through the bridge of his Art that joins the Conscious with the Super-Conscious. Bill Bowers continues to provide Private sessions for Guidance and has helped many people since the year 2000.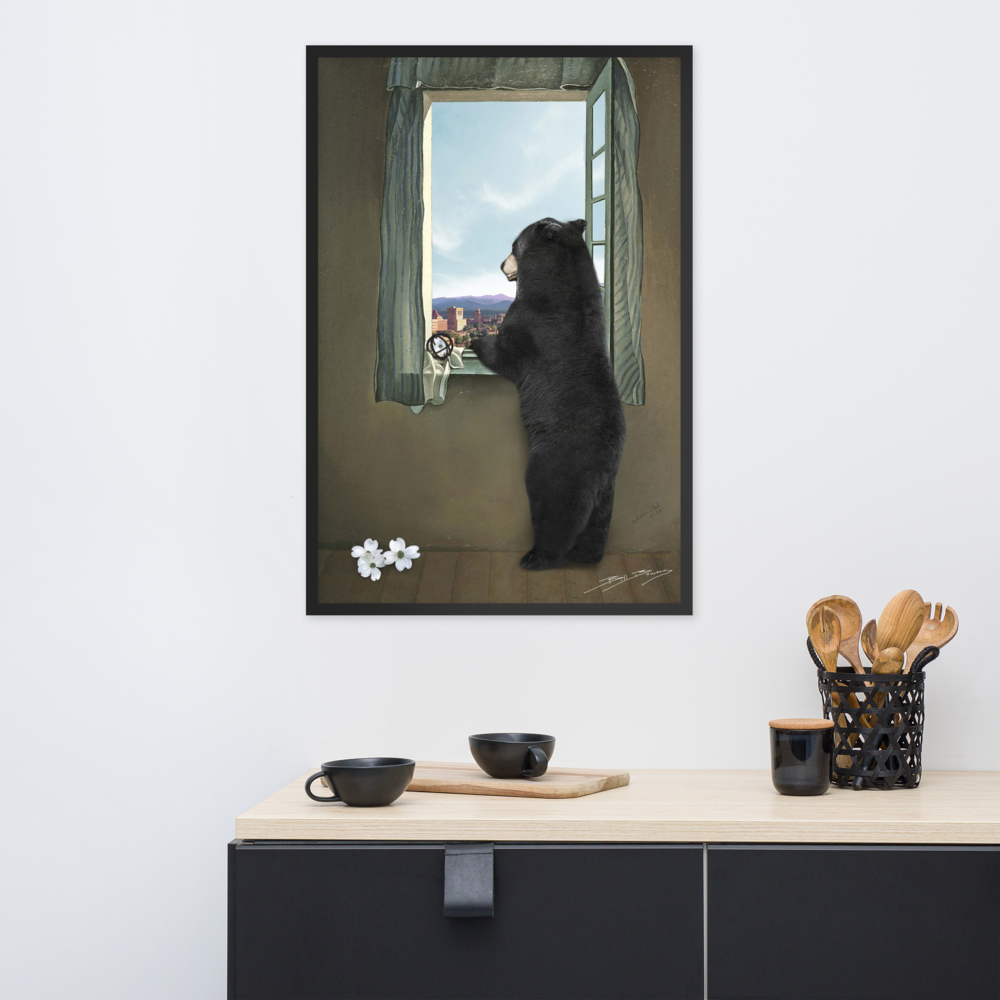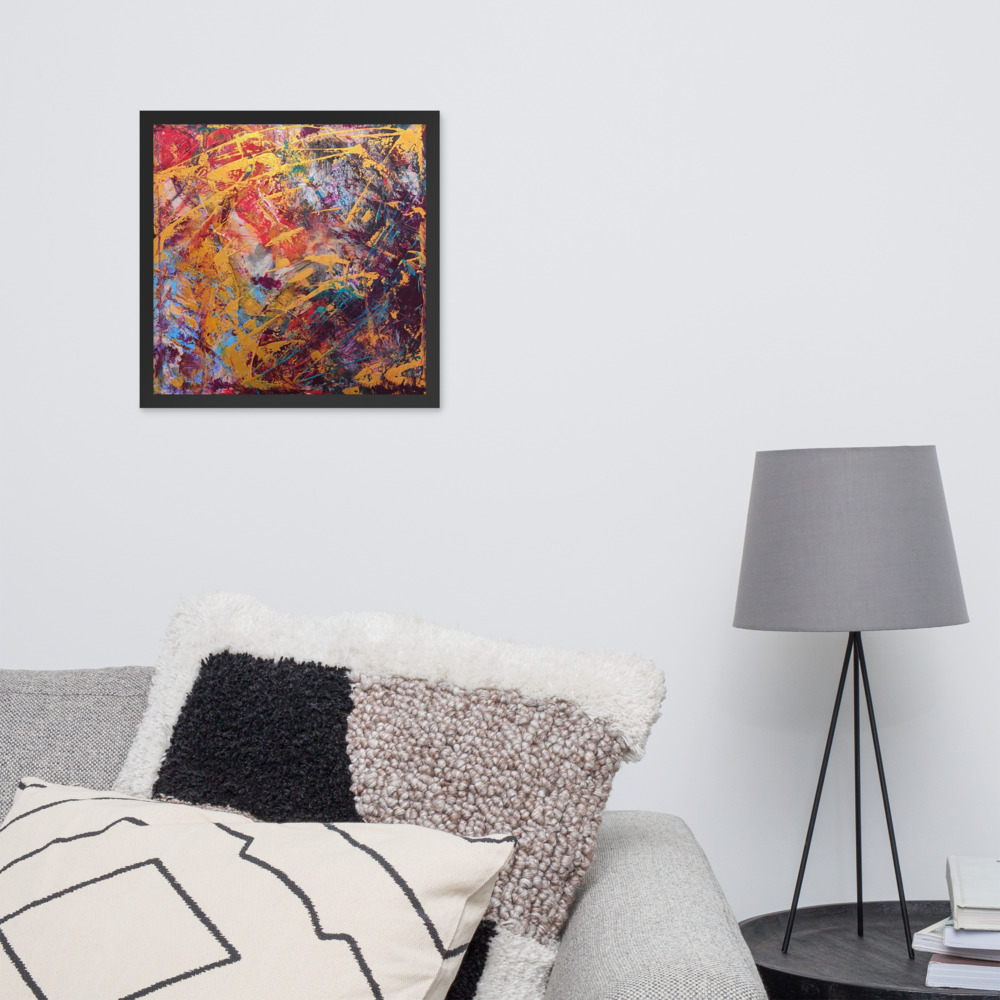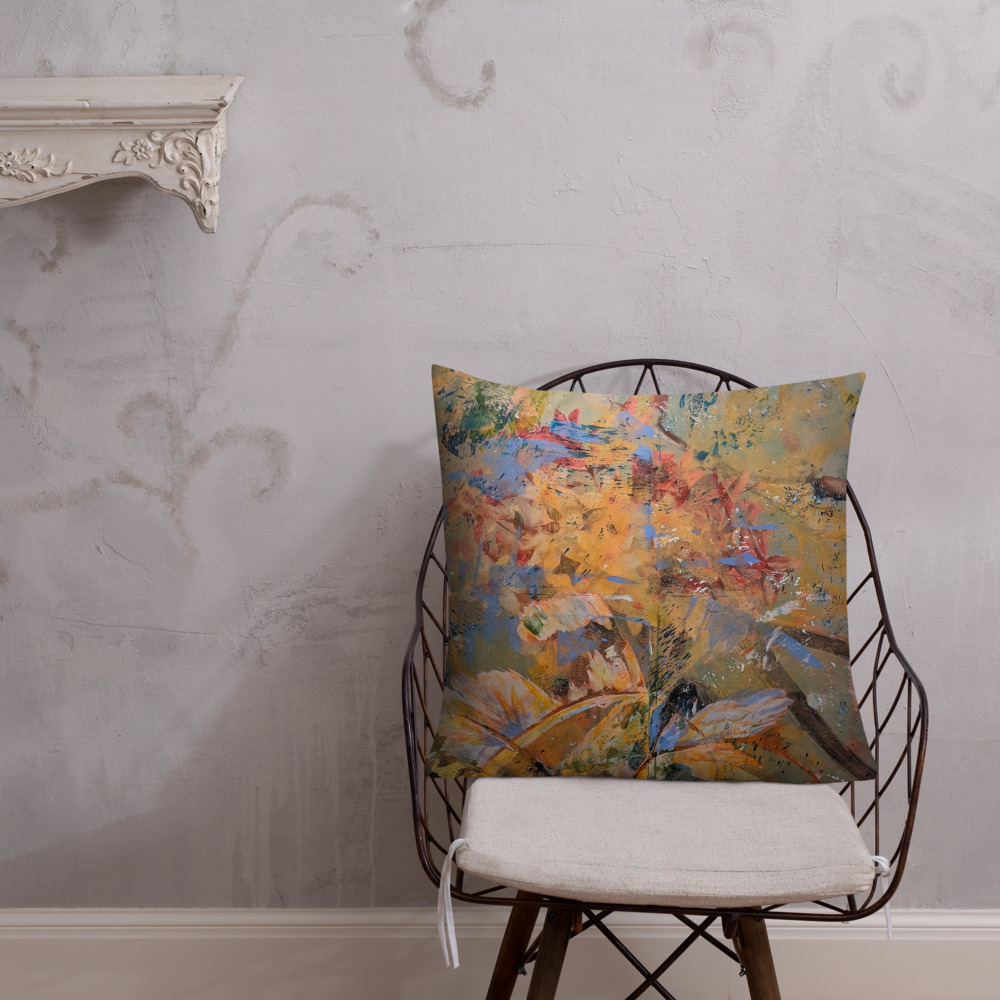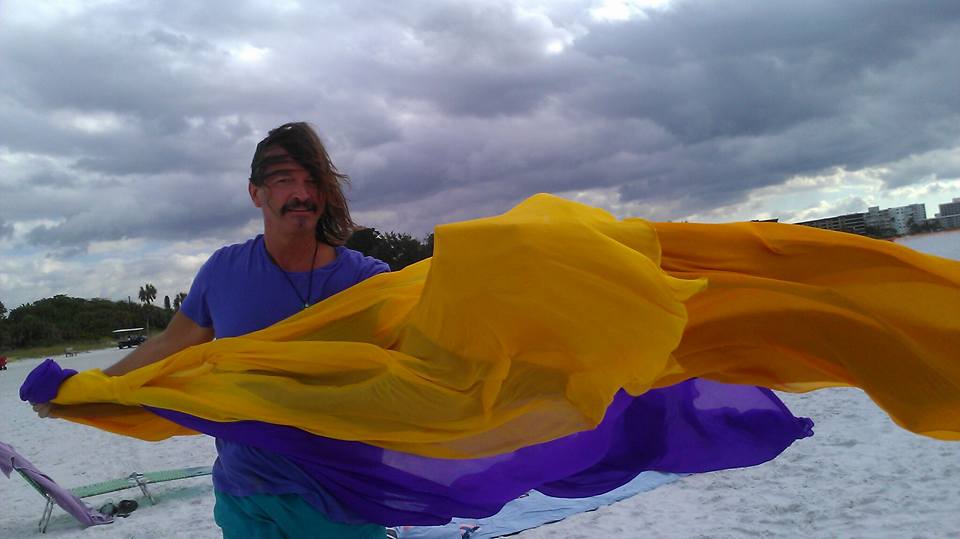 "Wind Walker" – Siesta Key Beach Drumming Circle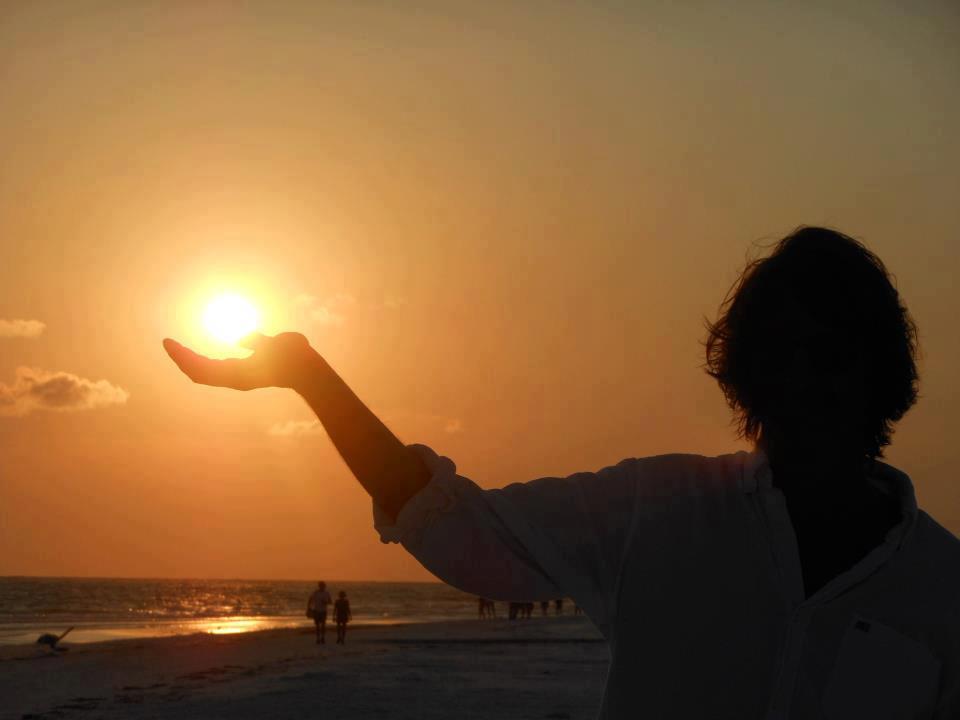 "Holding The Sun" – Bill Bowers