Acrylic on Panel, Ready To Hang, 18 x 26 Framed.
This unique Blue Cockatiel is as powerful as he is colorful! With his eye gazing into the viewer, you can see the complexity and yet the intelligence of this magical bird.
Bring magic into your home today and let this stunning cockatiel watch over your domain. This painting serves as a great conversation piece as is available as an original today.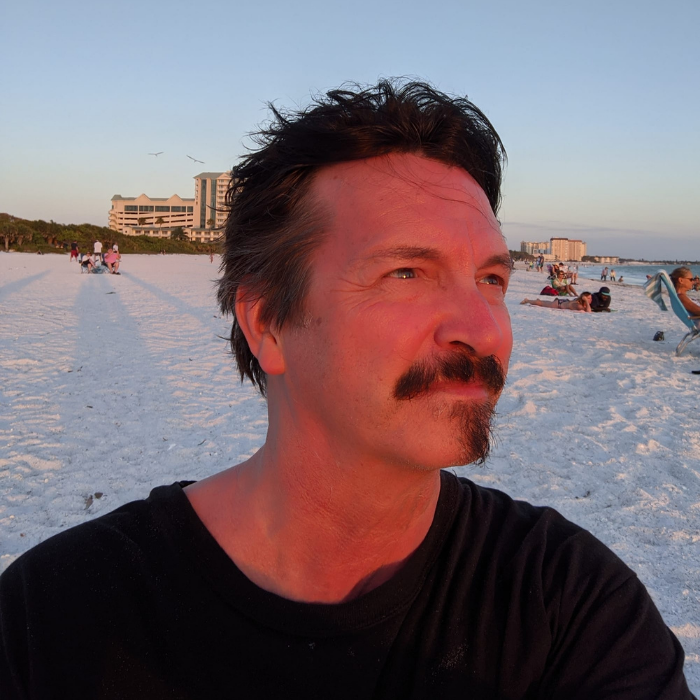 Meet Bill Bowers
Contemporary Artist
Bill Bowers is one of the most versatile contemporary artists alive today. His career as a professional artist spans 30 plus years and has produced many styles of paintings and installation artwork for both commercial and residential projects. Bill is known for his versatility and his ability to fuse styles of art together as never before.