Waiting – Unisex Crew Neck Tee
Treat yourself with this lightweight t-shirt. It has a slim fit and is made from a mix of cotton and polyester. Not only will your shirt have a well-worn feel to it, but it will also wrinkle less and require little to no ironing. What's more, it stops the garment from shrinking, so it will last for longer.
• 50% ring-spun and combed cotton, 50% polyester
• 7/8" (2.22 cm) seamed crew neck collar
• 1" (2.54 cm) double-needle bottom hem
• 1" (2.54 cm) blind-stitch sleeve hem
• Shoulder-to-shoulder tape
• Slim fit
• Blank products stocked in the US are made in USA
• Blank products stocked in the EU are sourced worldwide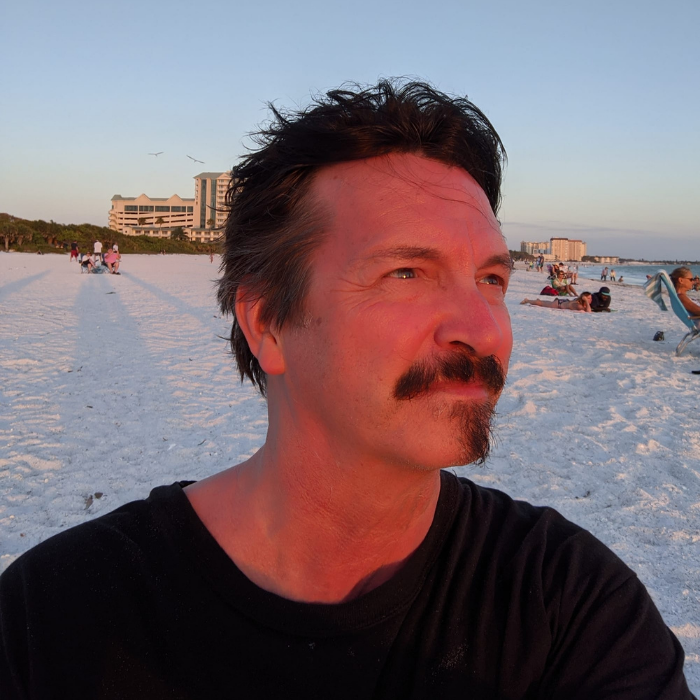 Meet Bill Bowers
Contemporary Artist
Bill Bowers is one of the most versatile contemporary artists alive today. His career as a professional artist spans 30 plus years and has produced many styles of paintings and installation artwork for both commercial and residential projects. Bill is known for his versatility and his ability to fuse styles of art together as never before.