Waiting – Hand Painted Reproduction
Click here to inquire about a custom-sized original or affordable prints!
Custom Sizes Available up to 24 X 36
This subject was taken from a well known painting by Salvador Dali . I replaced the woman and the coastal inlet of Dali's home town with a young bear that lives in my back yard. I painted the view of downtown Asheville. The bear suggests he is over seeing the city and "waiting" for the arrival of guests. The orb from heaven as in other paintings of the bear series has a white dogwood in the center. It fell from heaven like a shooting star and landed on the sill. Dogwood flowers lie on the floor having drifted out of the orb to rest. "waiting" for the arrival of guests.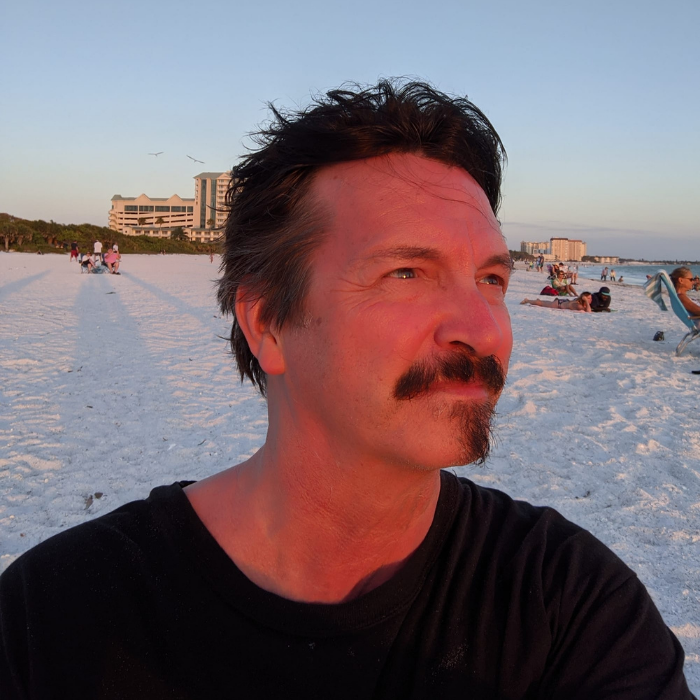 Meet Bill Bowers
Contemporary Artist
Bill Bowers is one of the most versatile contemporary artists alive today. His career as a professional artist spans 30 plus years and has produced many styles of paintings and installation artwork for both commercial and residential projects. Bill is known for his versatility and his ability to fuse styles of art together as never before.