Custom Sizes Available up to 30 X 30
For three years I watched The Queen Mother give birth to sets of cubs.
Creating a surreal tribute to Salvador Dali's long-legged elephants, I painted the different ages of the cubs in my backyard. With the city of Asheville in the background, the sky is adorned with North Carolina"s dogwood, our state flower, as the moon and the stars. The checkered floor represents day and night, subconscious and conscious and the balance of Yin Yang. The Bears of Asheville has been a popular series and people of all walks of life love the fantasy.
Custom Sizing Available. Please Contact Us For More Information.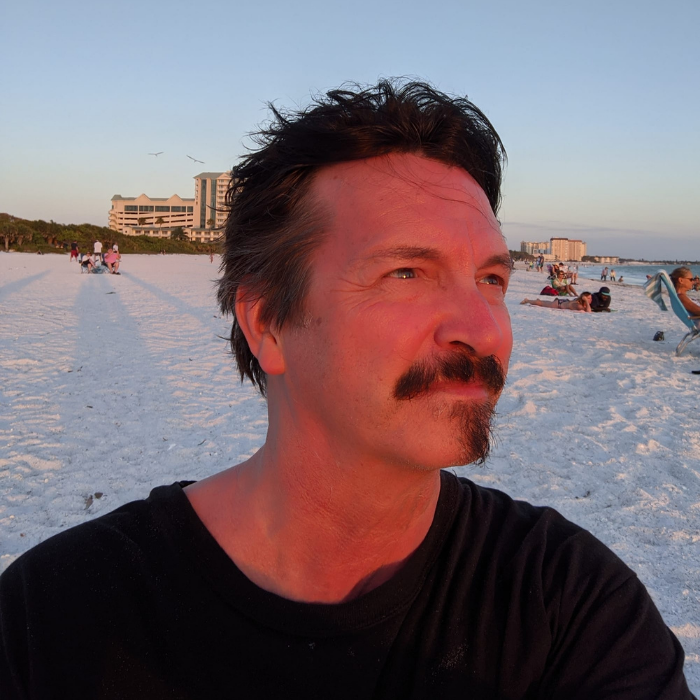 Meet Bill Bowers
Contemporary Artist
Bill Bowers is one of the most versatile contemporary artists alive today. His career as a professional artist spans 30 plus years and has produced many styles of paintings and installation artwork for both commercial and residential projects. Bill is known for his versatility and his ability to fuse styles of art together as never before.