Click here to inquire about a custom-sized original or affordable prints!
Acrylic on Panel, Ready To Hang, 20 X 26 with Black Frame.
It is believed that Kōshin belief had arrived in Japan at the latest by the Heian period, and was adopted only by the aristocracy in the beginning. The most ancient custom is that of staying awake one special night every sixty days. It is called Kōshin-Machi (庚申待 – Kōshin Waiting). During the early years this custom became a kind of overnight festivity or party. I painted her as a Spirit of Fortune to bless those open to blessings. She is believed to bring us fortune with the right attitudes and right balance.
Please note that Product images are Digitally Generated Mock-Ups, and may not be to scale, and may not completely represent the final product in an accurate way. If you have any questions regarding sizing please reach out and I am happy to provide whatever you need.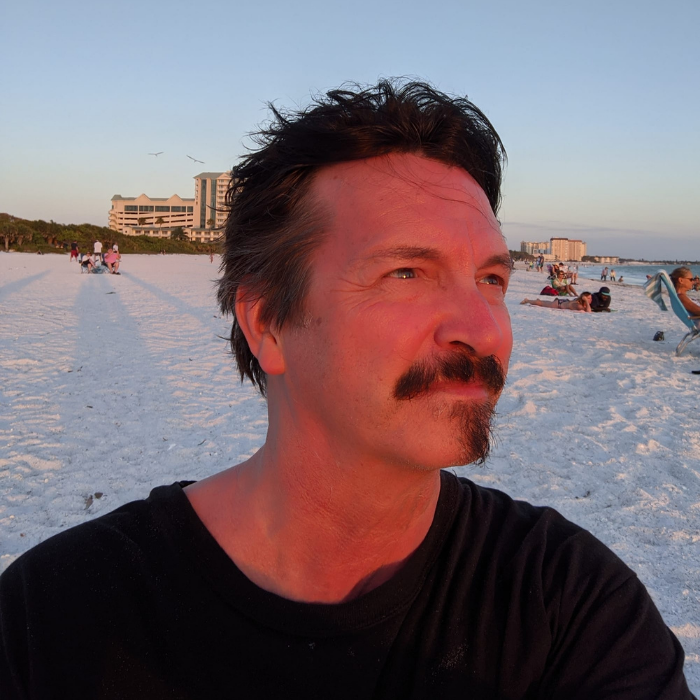 Meet Bill Bowers
Contemporary Artist
Bill Bowers is one of the most versatile contemporary artists alive today. His career as a professional artist spans 30 plus years and has produced many styles of paintings and installation artwork for both commercial and residential projects. Bill is known for his versatility and his ability to fuse styles of art together as never before.