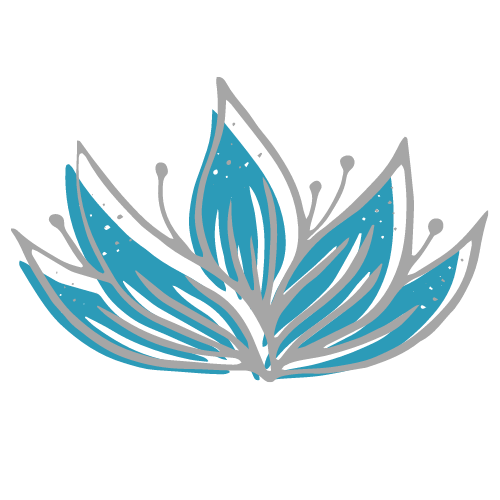 Surreal Aquarian Series
A New Collection Of Underwater Surrealism By Bill Bowers
Bring Magic Into Your Home
The Surreal Aquarian Series by Bill Bowers harmonizes the spirit of nature's animals with the innate human mystery of the ocean. The contrast of beautiful creations swimming at home in an environment that is not their own. 
This collection was designed to bring some magic into your home. The Surreal Aquarian Series is available in framed prints, pillowcases, and throw blankets, allowing you to completely transform any room into an underwater dream.
For a limited time at the launch of this collection, the 3 original paintings are also available for sale. 
Are you ready to bring some magic into your home? Shope below to see the Surreal Aquarian Series in all of the available styles.
Original Paintings For Sale