The Second Parallel – 1 & 2 – SOLD
These two paintings as a set are part of my Harmonics Abstracts based on the expressionism of Pollock, Kandinski and other drip pallet style of spontaneous movement. For some viewers images come through the painting. For others the enjoyment of brushstrokes are all that is needed without looking for "objects". Either way these paintings hang well in all directions. The Second Parallel represents duality and harmony at the same time.
$1200 each when sold individually.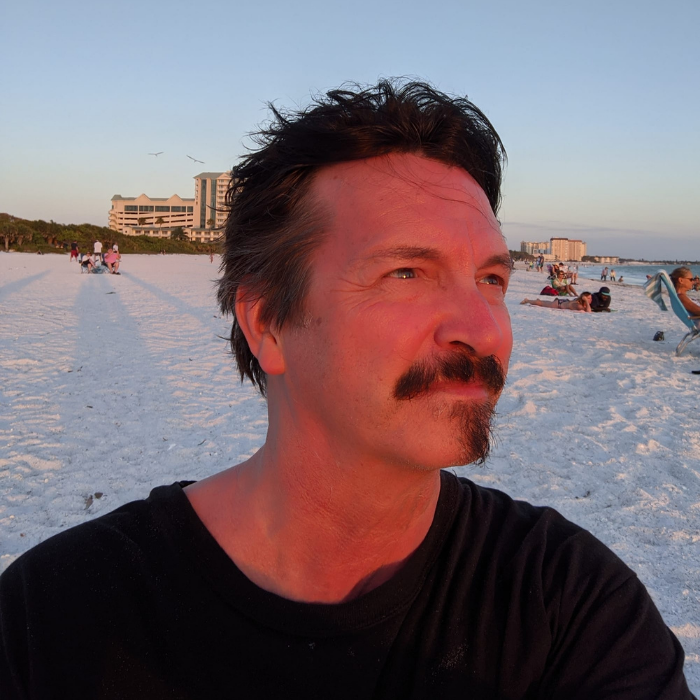 Meet Bill Bowers
Contemporary Artist
Bill Bowers is one of the most versatile contemporary artists alive today. His career as a professional artist spans 30 plus years and has produced many styles of paintings and installation artwork for both commercial and residential projects. Bill is known for his versatility and his ability to fuse styles of art together as never before.