Hidden Landscapes After Midnight
This Exquisite Zen Abstract harmonizes as 4 paintings in one. Hung in any direction gives the viewer a new landscape of magic. I painted this so that we could see in various angles the beauty of natures land & sky. The color changes as you walk pass by or stand in front of the art and gently sway left to right to see the iridescent shimmer change color. The mist of midnight makes the landscape more like an abstract. It has mystical quality.
The music I painted this is the title of the painting and the title of the music from Andrew Lahiff, "The People Under The Stars"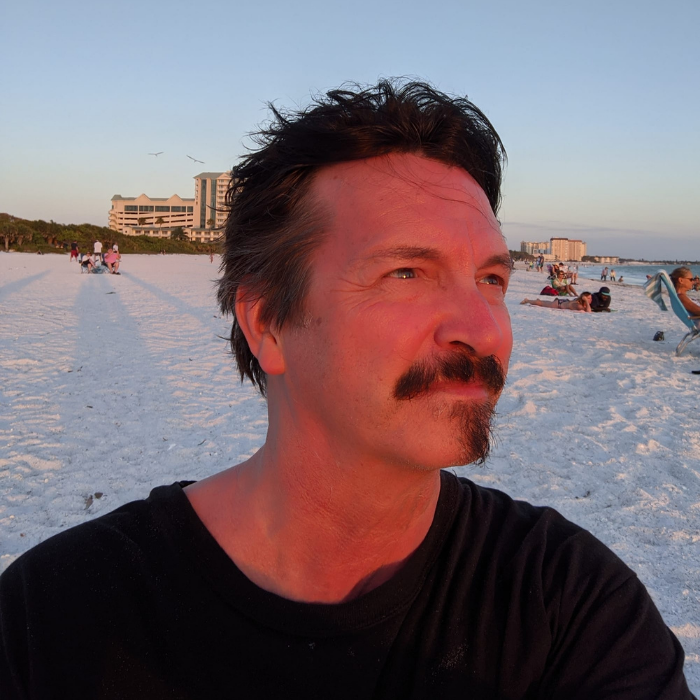 Meet Bill Bowers
Contemporary Artist
Bill Bowers is one of the most versatile contemporary artists alive today. His career as a professional artist spans 30 plus years and has produced many styles of paintings and installation artwork for both commercial and residential projects. Bill is known for his versatility and his ability to fuse styles of art together as never before.