Do you feel that your home is missing an eye-catching, yet practical design element? Solve this problem with a soft silk touch throw blanket that's ideal for lounging on the couch during chilly evenings.
• 100% polyester
• Blanket size: 50″ × 60″ (127 × 153 cm)
• Soft silk touch fabric
• Printing on one side
• White reverse side
• Machine-washable
• Hypoallergenic
• Flame retardant
• Blank product sourced from China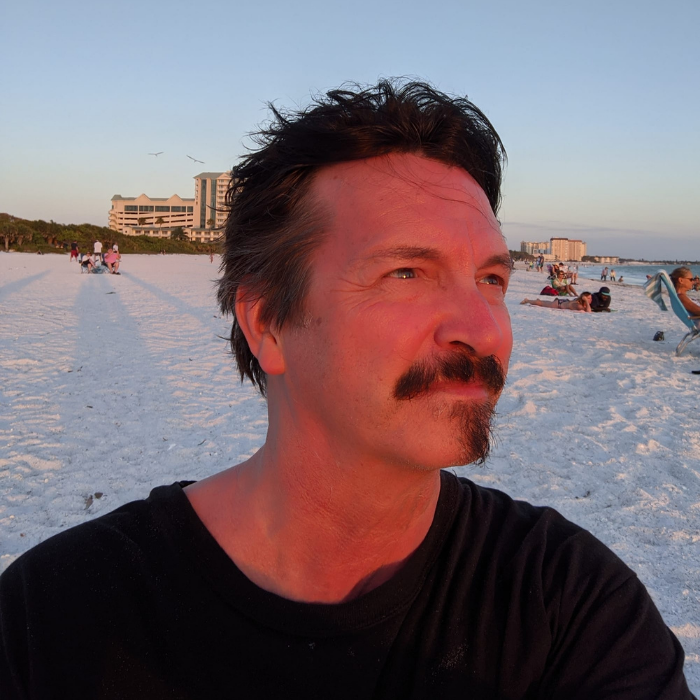 Meet Bill Bowers
Contemporary Artist
Bill Bowers is one of the most versatile contemporary artists alive today. His career as a professional artist spans 30 plus years and has produced many styles of paintings and installation artwork for both commercial and residential projects. Bill is known for his versatility and his ability to fuse styles of art together as never before.